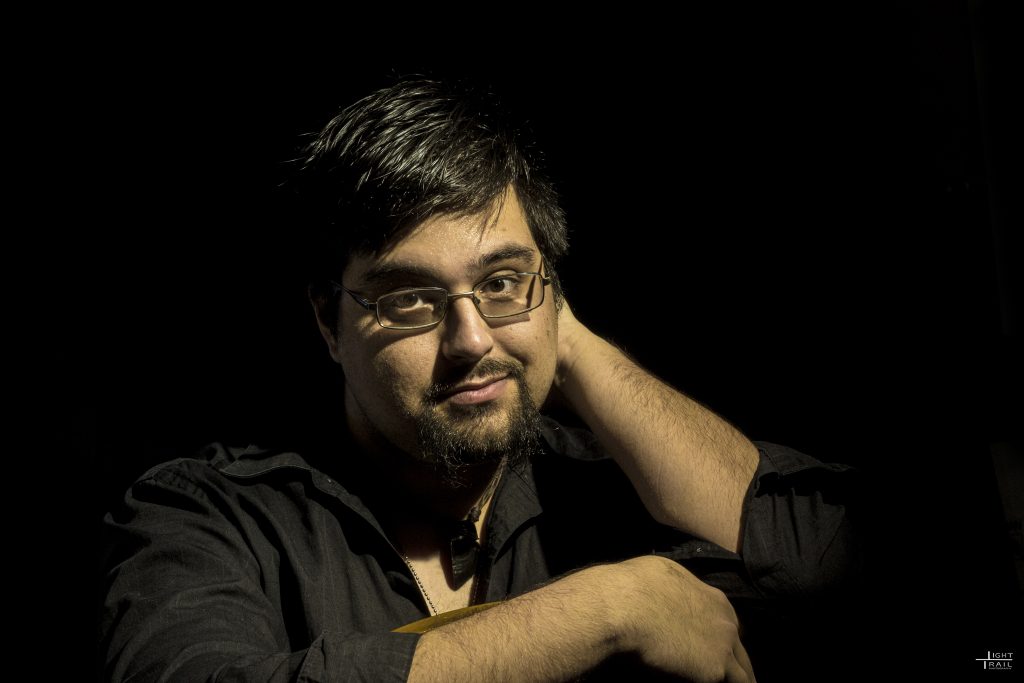 ABOUT LIGHT TRAIL PHOTOGRAPHY
Originally from the outer Chicago area, Tim Leifheit has always had a passion for film, images and visual mediums of story telling.
Tim attended Bowling Green State University, where he majored in Film Production, where he won Best in Show at the Film & Media Festival in 2014.
Tim currently resides in the Cincinnati area, where he continues to work on media projects, photography, and meet with local talent.